In todays digitised manufacturing environments, integrating tools, stations and machines that fully support automation and data exchange is crucial. Knowledge of software, standards, security and business processes combined with almost 4 decades of experience in mechanical design and electric engineering of connectivity solutions, will make us perfectly fit into your future.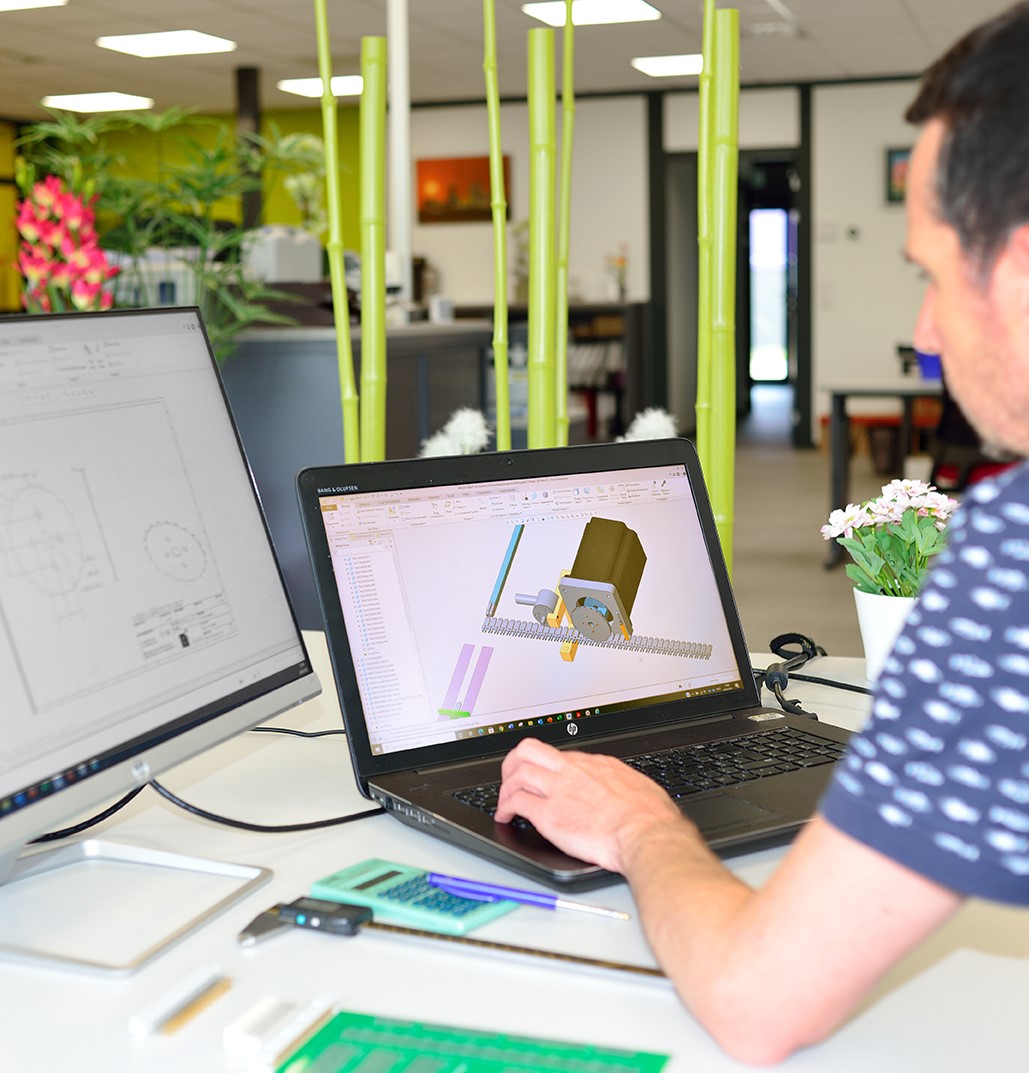 Our 4.0 full life-cycle approach
Our goal is to be your connectivity technology partner, to be at your side from the moment the first idea comes to live. We want to guide and help you during each phase in the commercial live of a tool or machine. Both standard solutions and custom developments are backed by the Föhrenbach 4.0 full life-cycle approach. Thanks to our platform based solutions, we are able to adapt your machine to fit your future requirements.
Our 4-ever customizable Concept
It doesn't matter if you chose for a standard Föhrenbach Application Tooling machine or for a custom designed solution. We understand that your constant innovations lead to new requirements. Over the years we have become strong at adapting existing installations to fit the new dimensions of the products you use and to expand their features with additional QC tools and software, to fully answer your and your customers current needs. Our unique Föhrenbach platform based approach is your guarantee for a flexible and future proof solution.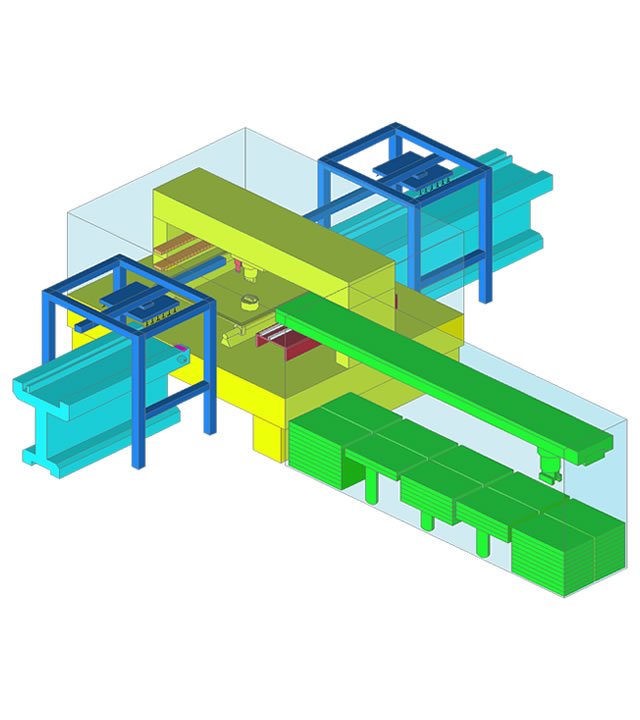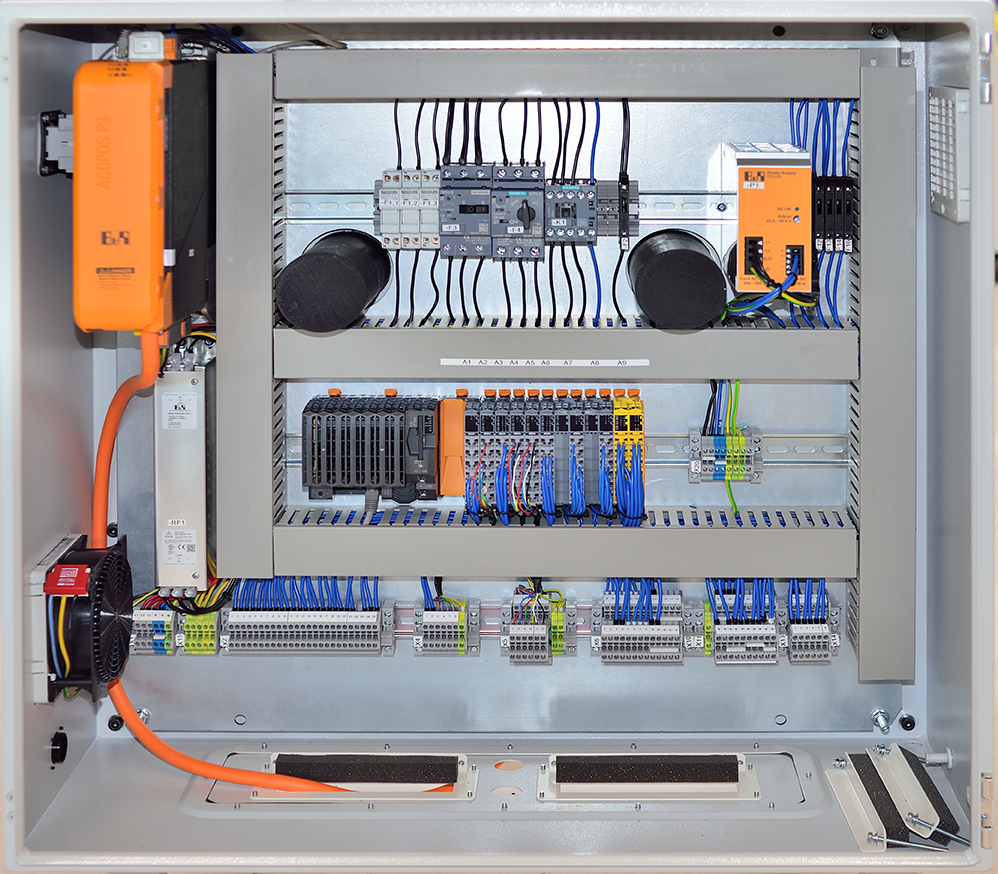 Our 4 Design Differentiators
Designing a high-performing machine or tool requires in depth knowledge of mechanics, software and safety concepts. At Föhrenbach Application Tooling, we are able to stand-out from the competition thanks to 4 key design differentiators. We master mechanics, we excel at electrics, we really know robotics and we stand for safety. 
Our Industry 4.0 Objective
Föhrenbach Application Tooling wants to play a key role in the transformation and automation of your manufacturing processes. We follow the FMEA methodology (Failure Mode and Effects Analysis) to  detect and proactively cope with possible issues already early in the design phase of our machines. Thanks to this, we avoid costly and complex adaptions later on in the development and  deployment phase of a project. For further reliability monitoring and validation, we use technologies like intelligent cameras & 3D laser scanners.  HMI software, supporting for example the industry standard OPC UA protocol,  will give your operators and engineers the right tools and controls to operate and maintain a Föhrenbach solution via an intuitive UI. In short, we can design and build connector assembly and application machines that support your digital transformation and that will help you build your Industry 4.0 Smart Factory.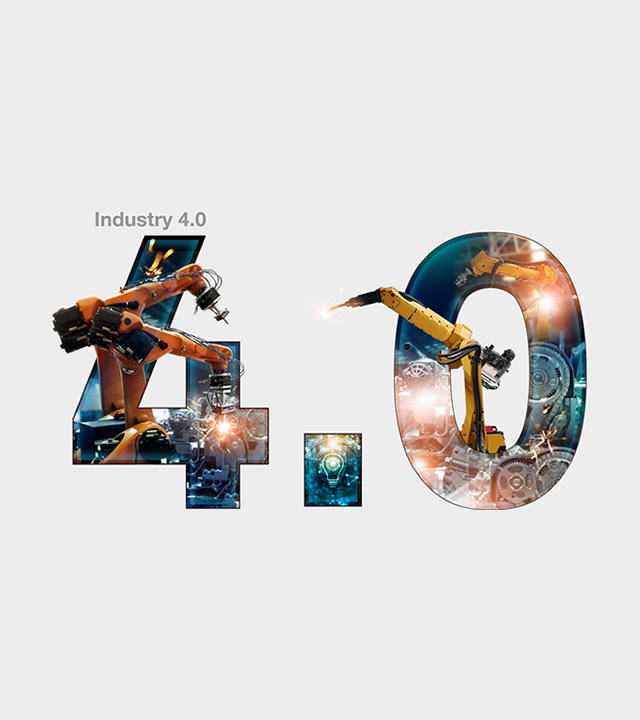 Föhrenbach Application Tooling N.V.

Your Trusted Link To Interconnection Solutions.
If you have questions about our products, pricing, security, implementation or anything else, please contact us today. We speak English, French, German and Dutch.

"Helping companies solve connectivity challenges since 1984."