Föhrenbach Application Tooling
Your trusted link to interconnection solutions
Föhrenbach Application Tooling is a worldwide renowned designer and manufacturer of tools, stations and machines for connector assembly and fitting. Since 1984, we have been helping companies solve their connectivity challenges.
Föhrenbach Application Tooling is the industrial leader in the design, development, and support of advanced application tooling products and we are an independent member of the Föhrenbach Group. Being part of an international group with facilities in Germany, Switzerland, Ireland, and Belgium, allows us to fully focus on standard and custom solutions for our clients in the comfort of a strong and stable organisation. Our comprehensive capabilities and know-how in mechanic design, automation, control software and test & measurement, enable us to provide state-of-the-art high-performance hand tools and semi-automatic up to fully-automated manufacturing systems. We believe in an inclusive approach. That is why we integrated our design office, prototyping lab, development zone and production facilities into our Belgium based headquarters. There, in a recently developed industrial zone in Lier, we combine all our skills to provide an answer to complex connector requirements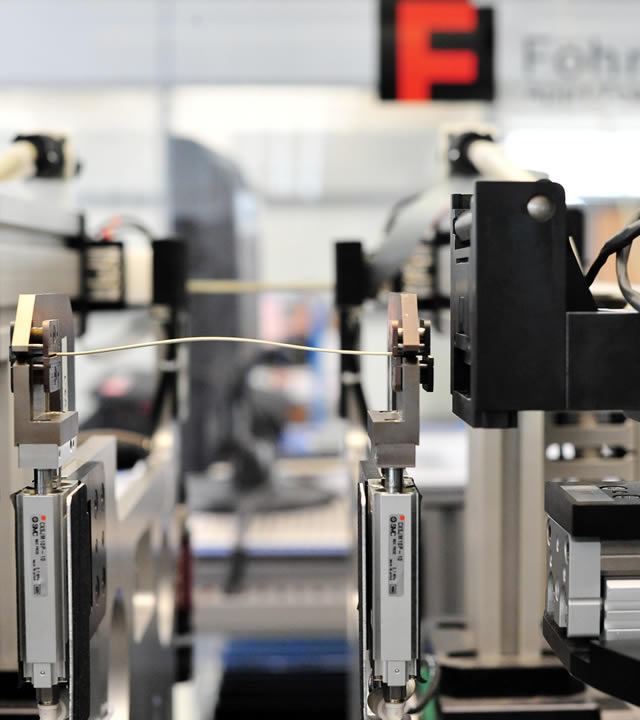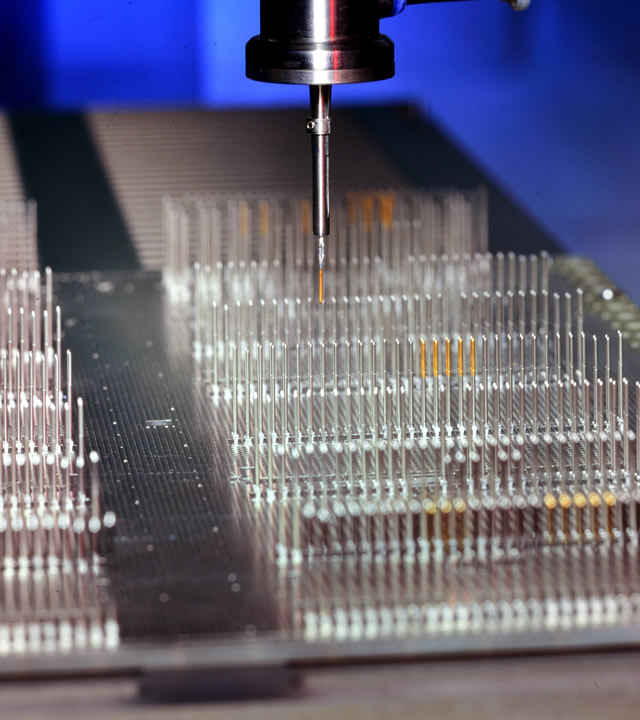 Our journey together can start as early as at the design of the connector and continue for as long as the entire economical life of the machine or tool. Our standard, as well as custom build machines and tools, can be found on all continents and in a broad range of industries. Manufacturers for telecom, automotive, aerospace, medical and public transportation, just to name a few, all rely on the expertise of Föhrenbach Application Tools. They highly value our straightforward project management. Starting from a feasibility study, committed engineers take care of every aspect of the design, production, and testing process. After that, they remain personally involved in the installation and after sales support and service. Digitalization has revolutionized the manufacturing business, and Föhrenbach has embraced this Industry 4.0. In-house software development, computerized control systems and a solid understanding of the IoT all guarantee a seamless integration of Föhrenbach Solutions into your Smart Factory.
Combining parts to build connectors.
If you are looking for a solution to assemble board to board, right-angle, circular, straight, SMD, IDC or any other type of connector, we can custom design and build the perfect Semi-Automatic Assembly station or Fully Automatic Mounting Machine for you. To future proof your investment, we have chosen for a platform-based approach. It allows us to adapt machines and stations to your changing needs and future innovations. Depending on your requirements, we can expand the capabilities of your mounting machines with testing systems, marking printers, cleaning stations and packaging modules.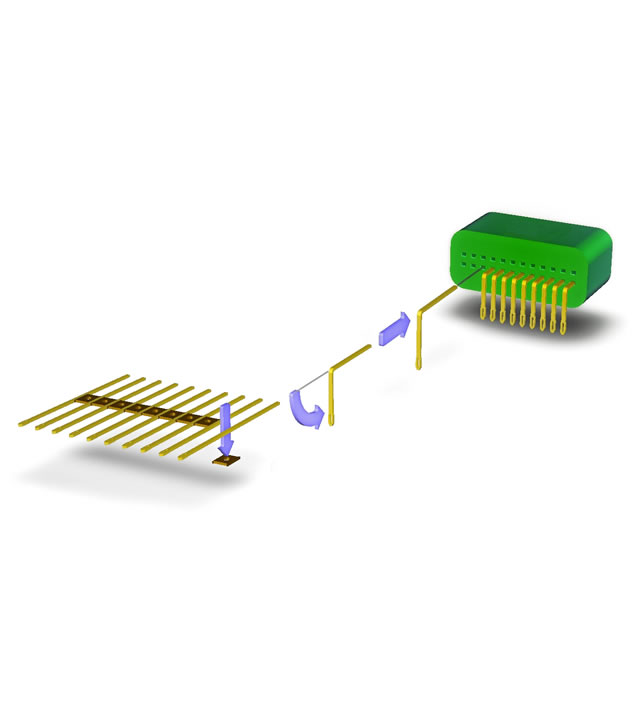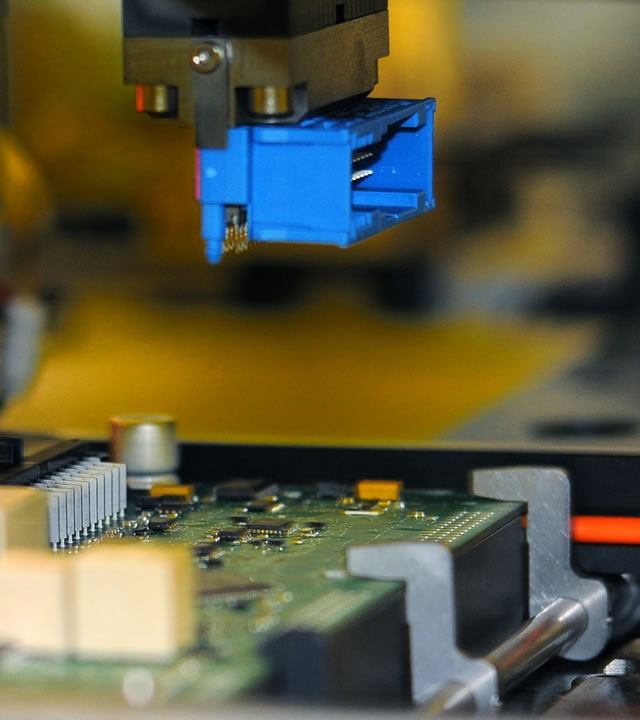 A solution is only as strong as its weakest link. It is for this reason that demanding manufactures depend on Föhrenbach Application Tools for their connector fitting tools and machines. Be it manual, semi-automatic or fully automatic, all our solutions are designed and build to guarantee long lasting precision. We support an extensive range of technologies used to attach connectors to cables, such as Crimping to wire and on flexible circuits.  We have over 35 years of experience with Press-fit insertion of contacts and connectors on boards. Our proprietary fitting algorithms combined with stringent error detection systems guarantee a flawless process. Applying IDC connectors to single wire or flat-cables, Direct attach of cables by soldering or welding, tell us your problem and we will build the tool to solve it.
Get Your Tailored Solution
Föhrenbach Application Tools has the skills, knowledge and people to support you in solving your connectivity challenges. Let us help you find the right standard tools and machines, or design a custom solution for you.