Connectors are critical components, and their build quality greatly determines a final product's performance and reliability.  We master the art and science to build connector mounting machines that can accurately combine metal and plastic parts into high-quality functional connectors.
Perfect today, ready for tomorrow.
Connectors come in all forms and shapes. Board-to-board, Right-angle, Circular. Straight, SMD and IDC are just some of the examples that our machines can assemble. Follow the links to learn more about connector types and testing options on our machines. To support the very large number of different connectors and adapt to the varying production volumes, we developed different mounting platforms that can be perfectly adjusted to your needs. We have standard stitch heads available and offer the possibility to use different stitch heads on one production line. Thanks to in-house design and engineering services, only Föhrenbach Application Tooling can offer the flexibility and speed needed to be leading in today's fast changing industry.
Single-head semi-automatic assembly stations
As an answer to the industries need for a flexible and adaptable solution to mount connectors with a single type of contacts, Föhrenbach designed a single-head semi-automatic assembly station. The connector mounting process with this station is highly efficient and reduces human interventions to a strict minimum.
The operator loads the machine with empty connector housings, the mounting head then automatically inserts the contacts into the connector, and finally the finished connector is removed.
Straightforward and virtually error free, this platform-based solution is future proof. Should your requirements change, then the machine can be equipped with different insertion heads and connector holders.
Multi-head semi-automatic assembly stations
Build on the trusted technology used in our Single-Head Stations, the Föhrenbach Multi-Head Semi-Automatic Assembly Station uses a turntable or transport system to move connector holders between different assembly stations.
The stations can be equipped with different mounting heads and test units. These unique features allow the machine to deliver a fully finished connector with multiple rows of contacts and / or mixed contact types after each cycle.
Human interaction is limited to an operator removing finished products and placing new housings in the holders. Further automation is possible by adding manipulators and robots.
Fully automatic mounting
machines
Truly exceptional and loaded with features, this is our flagship connector mounting solution.
The machine is automatically fed with connector housings and contacts and can be equipped to mount accessories, making it the ideal solution for very specific applications.
Add-ons like testing stages, cleaning stations, marking printers and packaging modules make this a 'class A' fully-automatic connector assembly concept and it shows the advantages of our modular platform based approach.
A
Föhrenbach Application Tooling solution is a smart and solid investment. Our dedicated Design and Engineering team will be there to support you during the entire economic life cycle of your
Föhrenbach
machine.
We roughly make the following classification, you can scroll through the 3D models to see some examples.
All the aforementioned connectors can have a fixed or variable pitch. They also can be fully or selectively loaded with contacts. Hybrid connectors with different contact types on a single connector such as combinations of signal and power contacts, coaxial contacts, Föhrenbach Application Tooling has the people and know-how to find a solution for your connectivity challenges. You can literally ask us anything.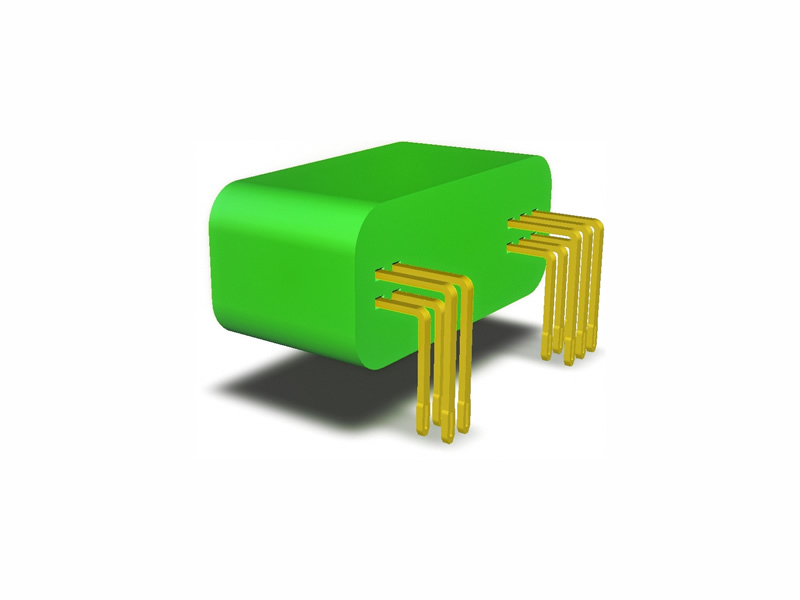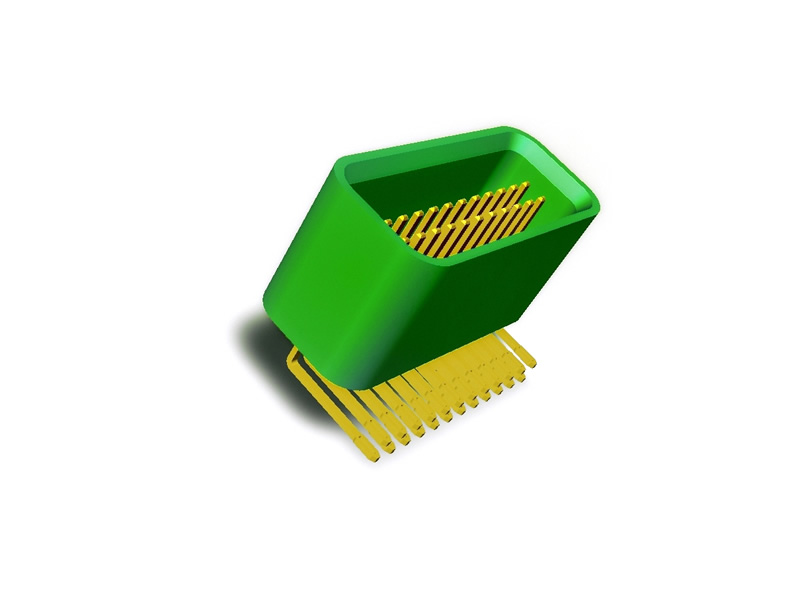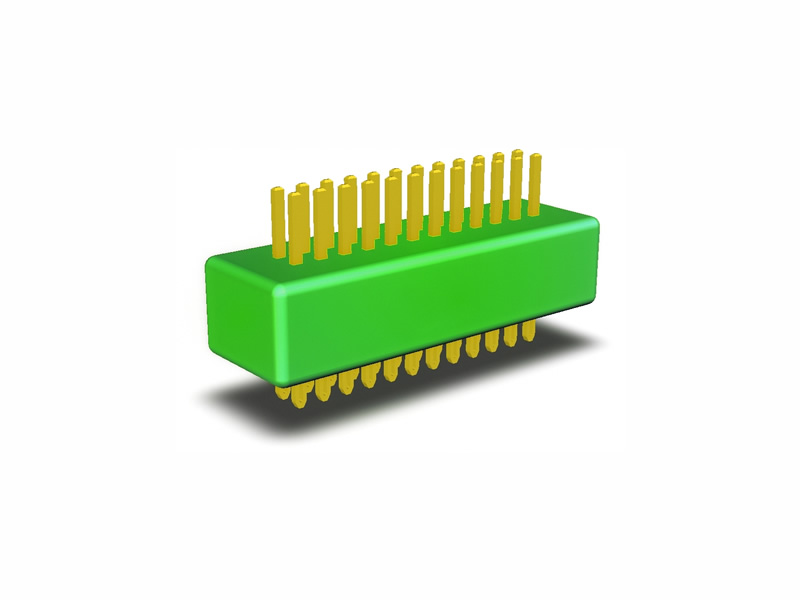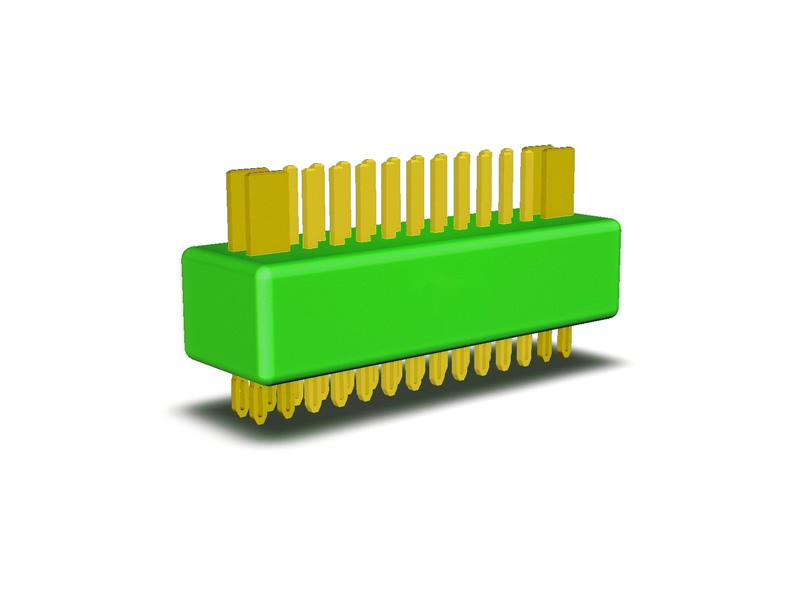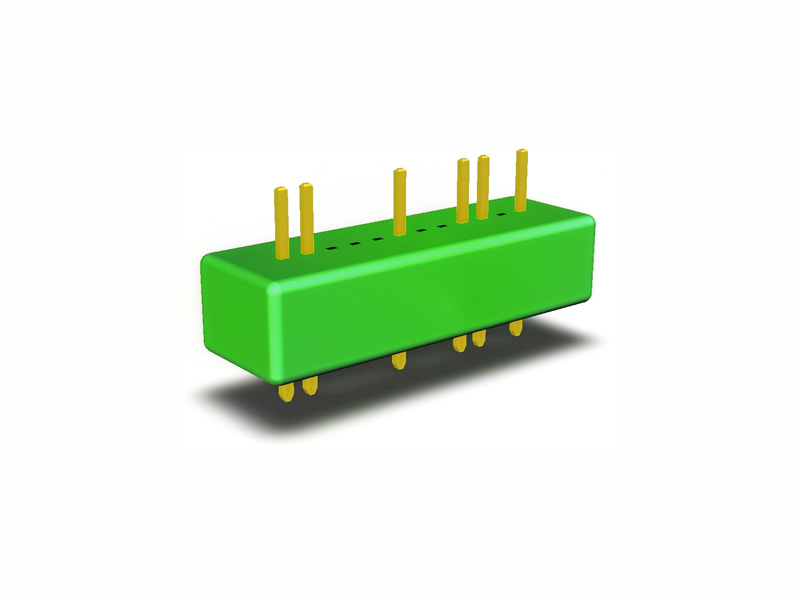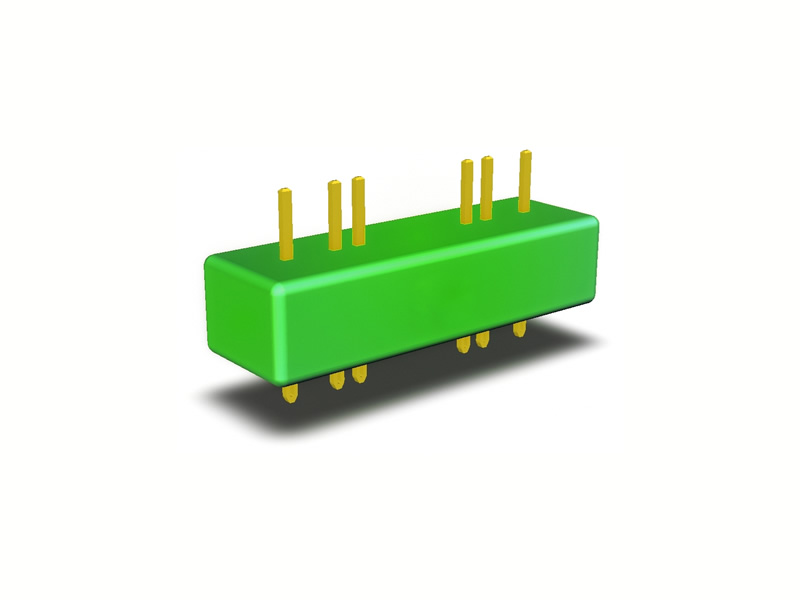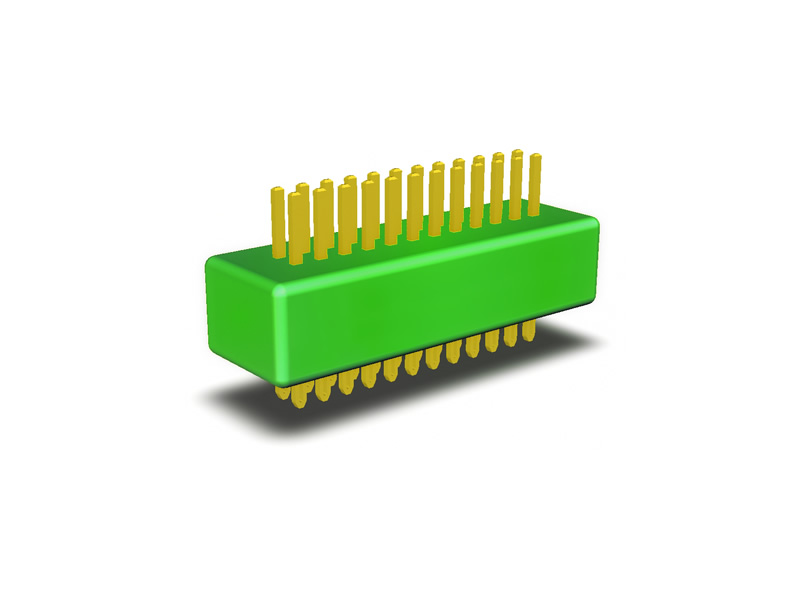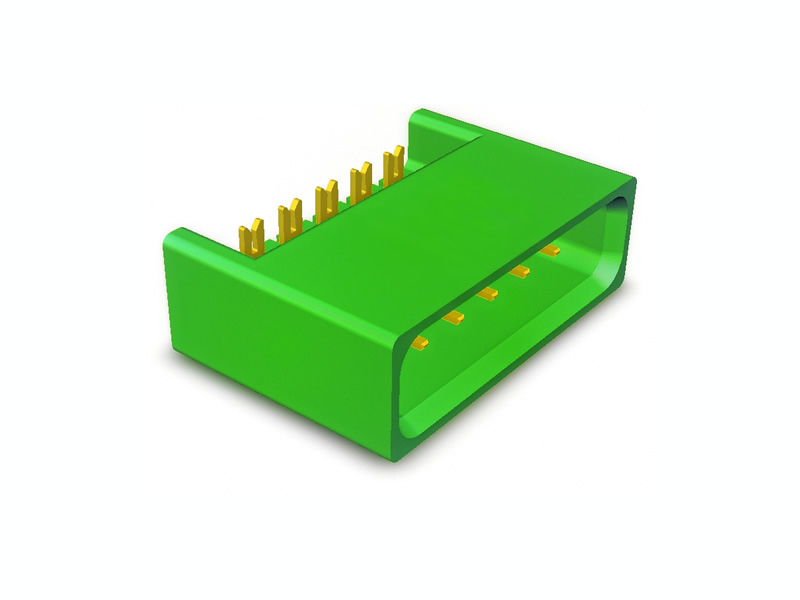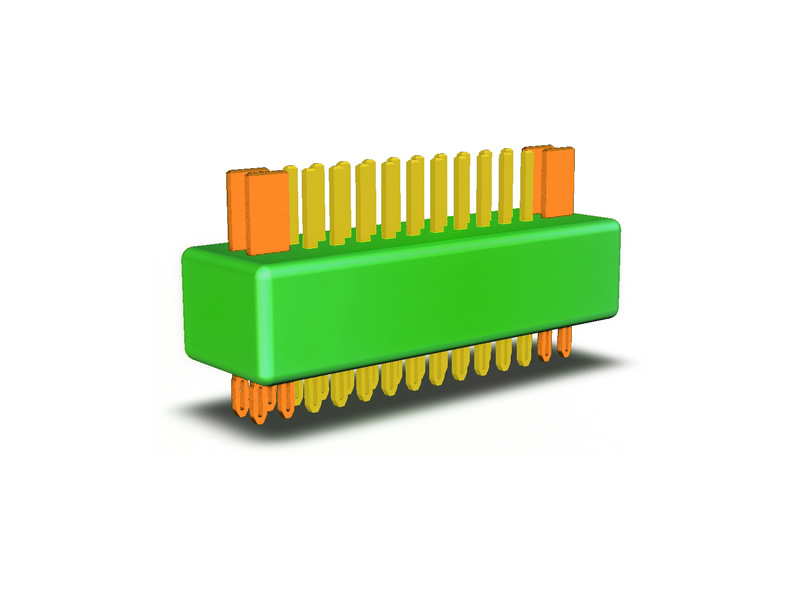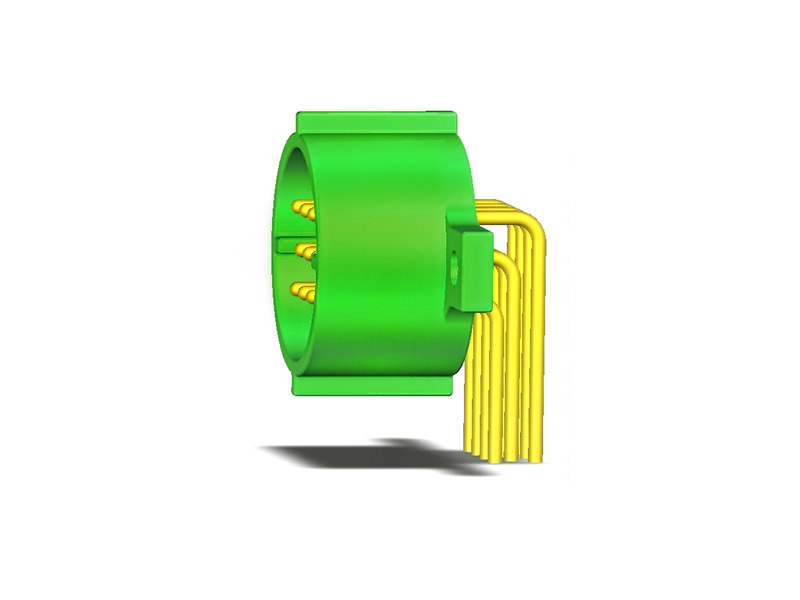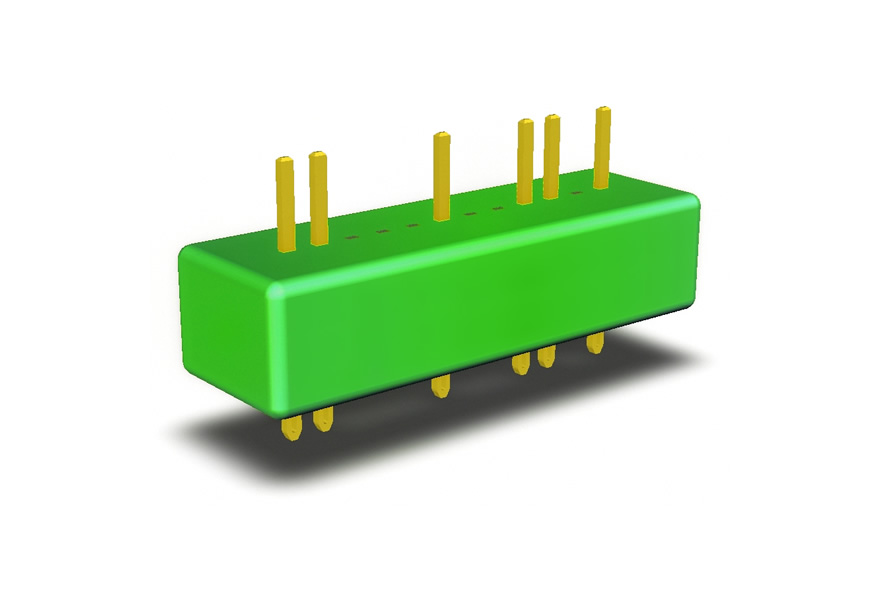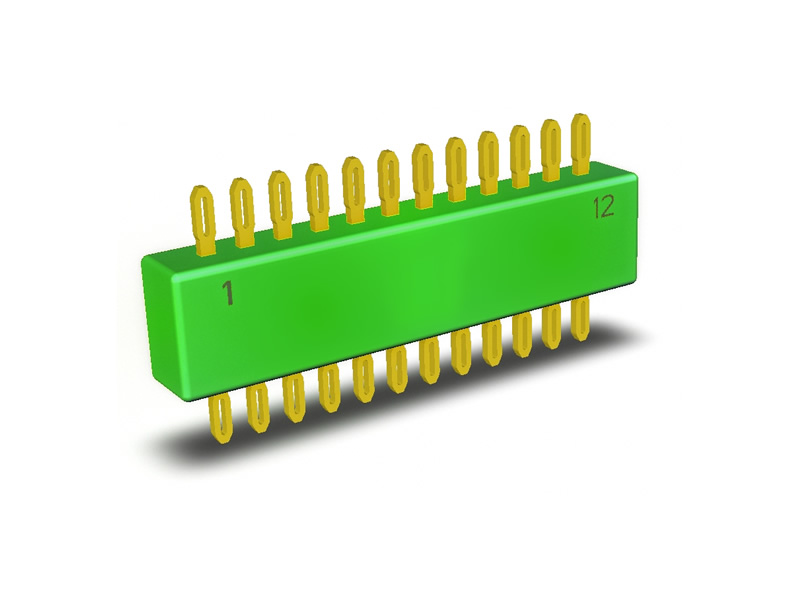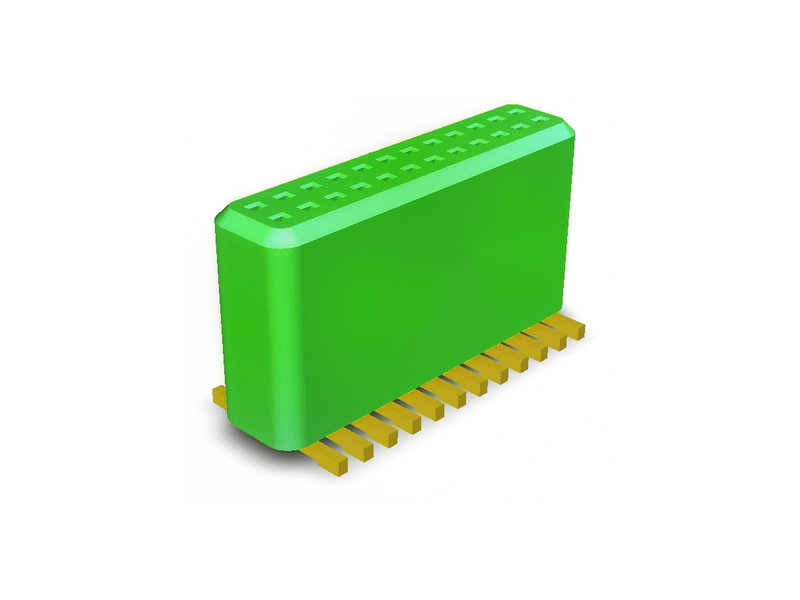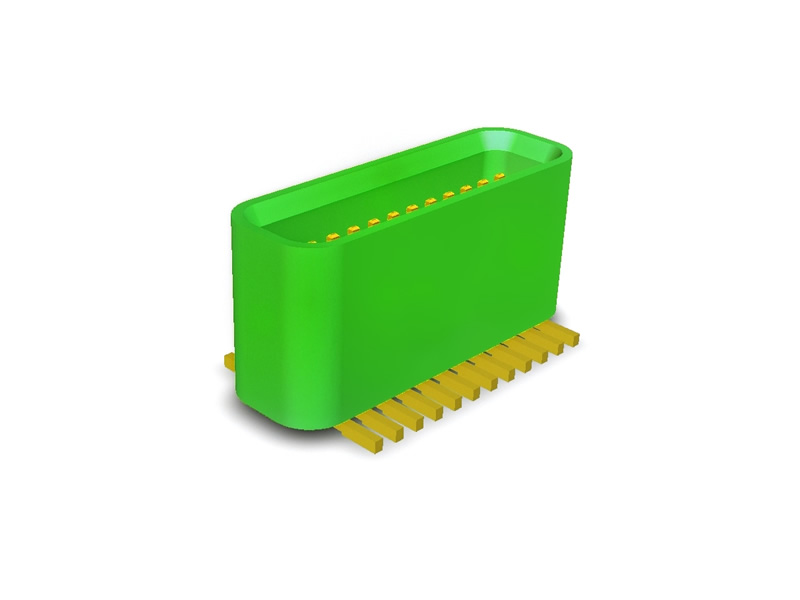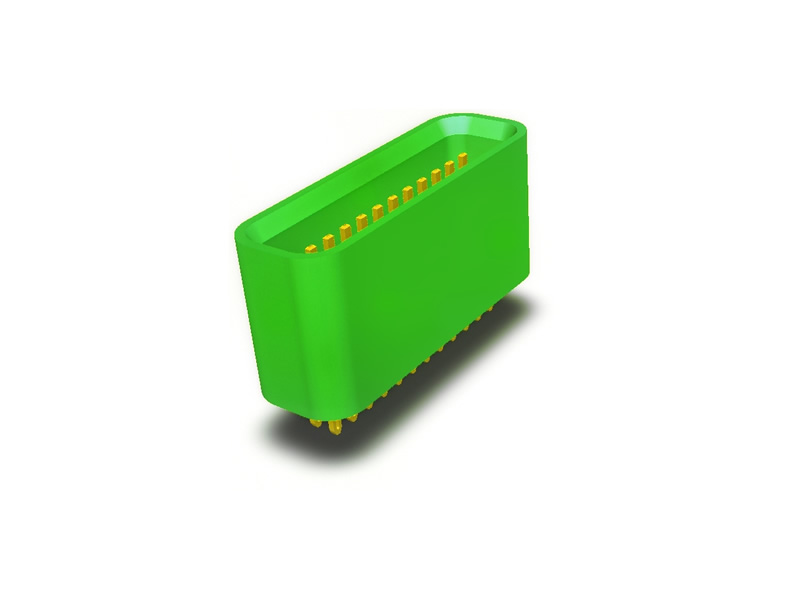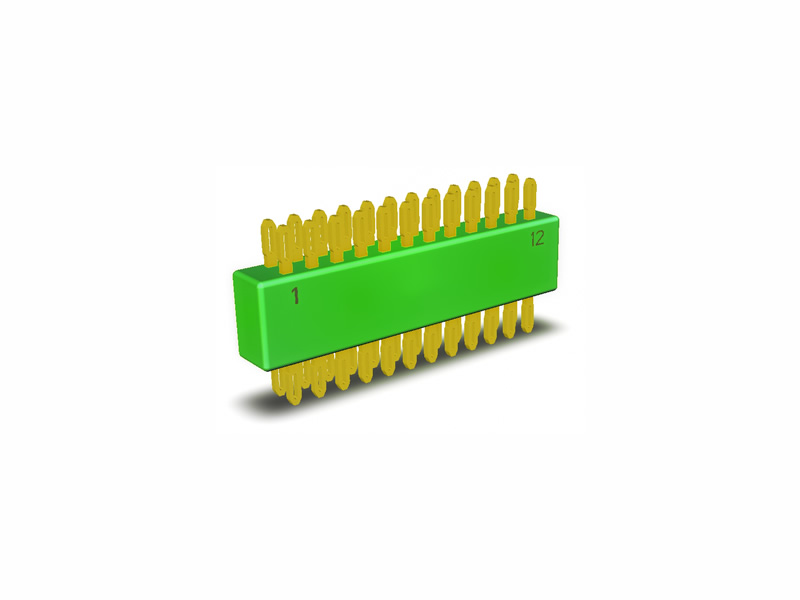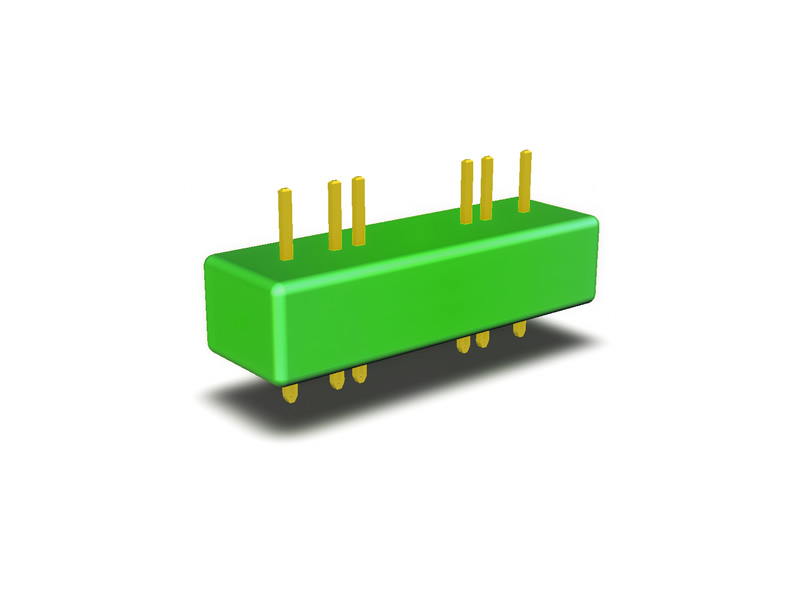 Combining parts, creating connectors
The fully automated assembly of connectors is a complex process. Plastic parts, like the connector body, locking parts and sealings, need to be combined in the right order with metal parts such as mounting features, shielding and contacts.  Bending, cutting, inserting, our assembly solutions are designed to perform these tasks with absolute precision. They will allow you to produce connectors that are well within the specified tolerances of your final product.
Flexibility is at the heart of all our tools and machines. Depending on the connector type and production volumes, we can fit different mounting heads to your assembly station. One popular technique is stitching, used to insert single contacts, one by one. Inserting an entire row of contacts in one go, can be done by equipping the machine with a gang insertion head.
Speed, precision, flexibility and efficiency, only Föhrenbach Application Tooling combines them all to help you create connectors.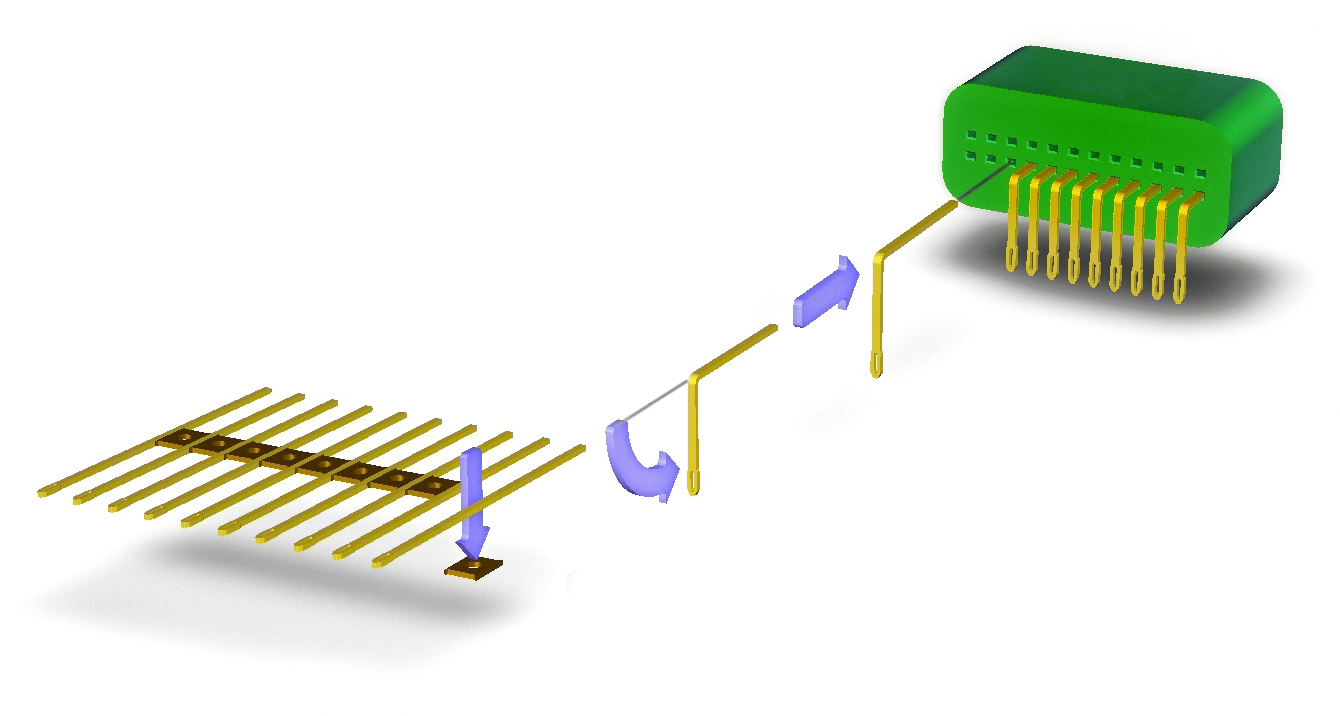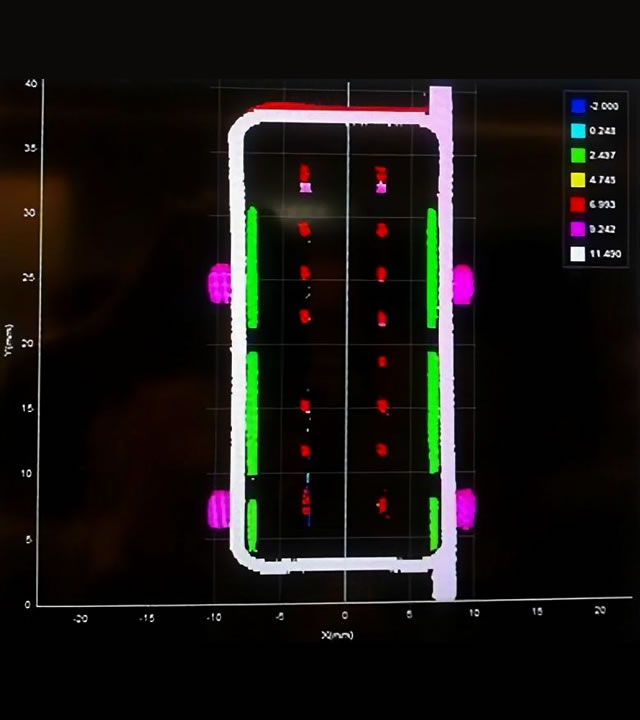 Quality assurance is a differentiator in today's highly competitive connector manufacturing business. To help you stand-out and set a new industry standard, we can equip our mounting machines with a wealth of testing options and features. Below are just a few examples of the QC add-ons we have. 
Besides that, we can install cleaning stations. To mark your connectors, both inkjet and laser printing technologies are available.
The last step before your assembled connectors leave the production plant is packaging. Upon customer request, we can add tape & reel, tube, tray and bulk packaging modules.
Föhrenbach Application Tooling N.V.

Your Trusted Link To Interconnection Solutions.
If you have questions about our products, pricing, security, implementation or anything else, please contact us today. We speak English, French, German and Dutch.

"Helping companies solve connectivity challenges since 1984."