Föhrenbach Application Tooling wants to be the industries reference connector assembly and application tooling partner. We believe in dedicated design and engineering services to create standard and custom tools and machines. Our unique position as a privately owned Belgium company, combined with being a member of the Föhrenbach Group, helps us to achieve our goals: to build, maintain, support and distribute best in class connector assembly and application solutions worldwide.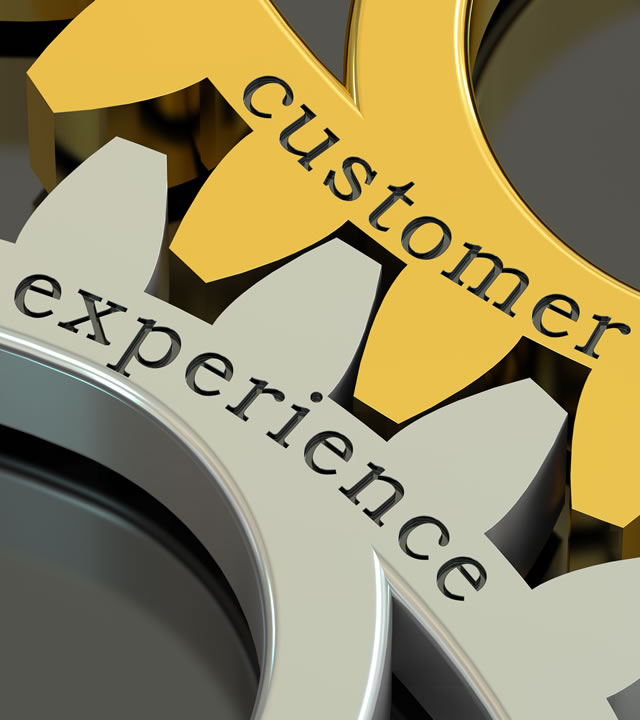 Ask us anything. Connectivity is one of the biggest challenges in today's technology driven world. Let us help you solve your connector challenges. We offer you tons of experience in mechanical and electric design of Connector Assembly and Application tools and machines. This, combined with top nodge IT skills, in-house prototyping and industry standard testing protocols, makes Föhrenbach Application Tooling the unrivalled design expert of connector production and interconnection solutions.
We believe that every customer is valuable, that every problem deserves attention, that full life-cycle support speaks for itself and most of all, we believe that there is always a solution for your connectivity needs.
Thanks to an extensive range of in-house disciplines, Föhrenbach  Application Tooling is able to guide and assist you during each phase of your machine's or station's economic life. Consulting, Design and Engineering,  Fabrication, Implementation, Training, After-sales Support, trust us to be at your side. Always! And if your requirements change? Our solutions are based on a modular platform, so we can always adapt your machine to your latest needs and specifications. Our engineers are masters in software, computerized control systems, image processing and robotics, so don't worry!
Design
We know connectors and how to build the tools to assemble and apply them. Together with you, we can analyse your needs, make a feasibility study and even help you with prototyping and testing a connector. After that, our advise will help you to choose between a standard or a custom build machine or station. Our platform based approach future proves your investment. Trust the Föhrenbach team to take care of designing the perfect solution for you.
Develop
We want to build the best connector assembly and application solutions in the industry. That is why we make them in-house, using the best but also widely available parts on the market together with slides and rotary tables manufactured by the Föhrenbach Group. Our assembly process includes various tests and quality checks, and the development is personally monitored by the designer of your machine. That's how we guarantee Tier 1 quality.
Deploy
We don't deliver boxes, we supply solutions. Our team will be on-site at your factory to help you with the installation and set-up of your new machine or workstation. Industry 4.0 is in the core of our new designs, and our specialists are experienced at integrating new tools in your existing production workflow. In parallel, we can offer your teams extensive training on how to operate and maintain your Föhrenbach Application Tooling products.
Don't worry
We will never let you down and downtime on your machine should be limited to a strict minimum. For this reason, most of our machines are equipped with the Föhrenbach Remote Servicing Gateway (FRSG). This unique feature allows us to control, diagnose and service your machine ASAP and from our HQ. Whenever you should need urgent support, count on your personal contact at Föhrenbach to help you solve the issue. We know you, and we know your machines. If something breaks, count on us to find you a perfectly fitting replacement part in no time.
Where connectivity Matters
The versatility of our mostly custom-made machines has made us a worldwide and trusted partner in almost every major industry.  Many of our clients are reputable OEM's and CEM's. We are proud to supply connectivity solutions for the following industries: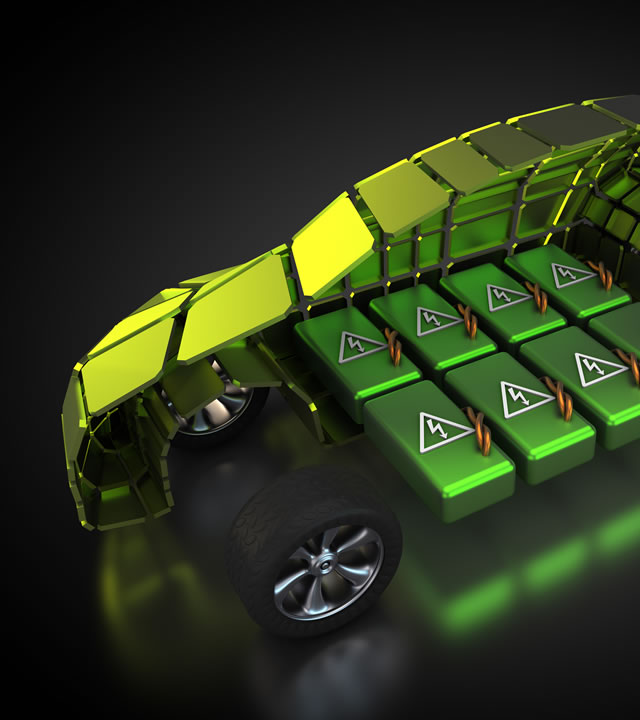 independently Owned and Belgian,
a Loyal Föhrenbach Group Member.
Being independent and privately owned allows us to be agile, flexible and fully focussed on customers and their needs. Understanding your challenges, knowing what you want to achieve, and helping you solve your connectivity issues are our primary objectives. Föhrenbach Application Tooling has decades of experience in designing and manufacturing complex machines and tools for the interconnection industry. Our activities are based on two pillars: the design and production of application machines and tools, and the design and production of connector mounting machines.
Föhrenbach Application Tooling is proud to be a member of a big international group. Founded in 1975, The Föhrenbach Group has facilities in Germany, Switzerland, Ireland and Belgium. The core activity of these entities, the design and production of high-quality mechanical positioning slides, is complementary to our own specialty business. Being part of a strong and big organisation not only guarantees our stability as a company, it also gives us direct access to some of the precision parts used in the designs of our machines and tools.
Löffingen-unadingen / Germany
Föhrenbach Application Tooling N.V.

Your Trusted Link To Interconnection Solutions.
If you have questions about our products, pricing, security, implementation or anything else, please contact us today. We speak English, French, German and Dutch.

"Helping companies solve connectivity challenges since 1984."