Product Item Code: FFH23157
Semi-automatic solution to crimp contacts in a 2D area.
The machine can crimp flexible circuit contacts on foil in a 2D area.
The positions of the foil can be programmed in the 2D area, the operator must position the XY table with foil in almost the correct position and the LMT system will position the last milimeters until it is in +-0,01mm accurate. Then the contact will be crimped.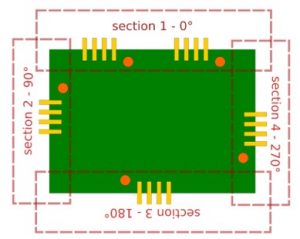 The pitch of the contacts on the flex-foil can be programmed.
The machine accepts different applicators, for different contacts like the MQS from TE, Duflex from Amphenol FCI, Crimpflex from Nicomatic, …
A fiducial check camera is optional available for extra accuracy.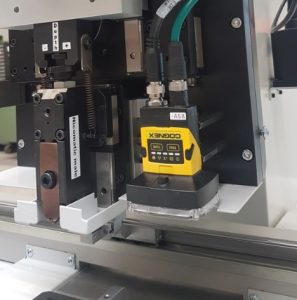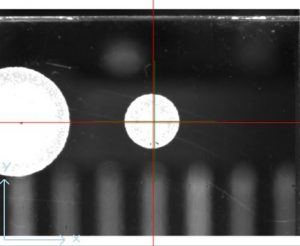 Get Price Info (1)
Enter your email to receive a quote from one of our specialists.
"*" indicates required fields